Beach Inspired Beer, Food and Fun!
Stop By For a Brew and a Bite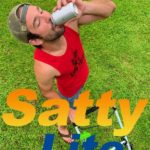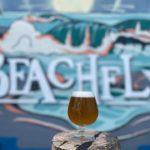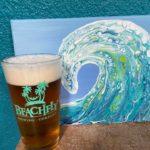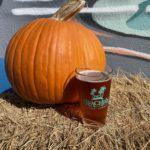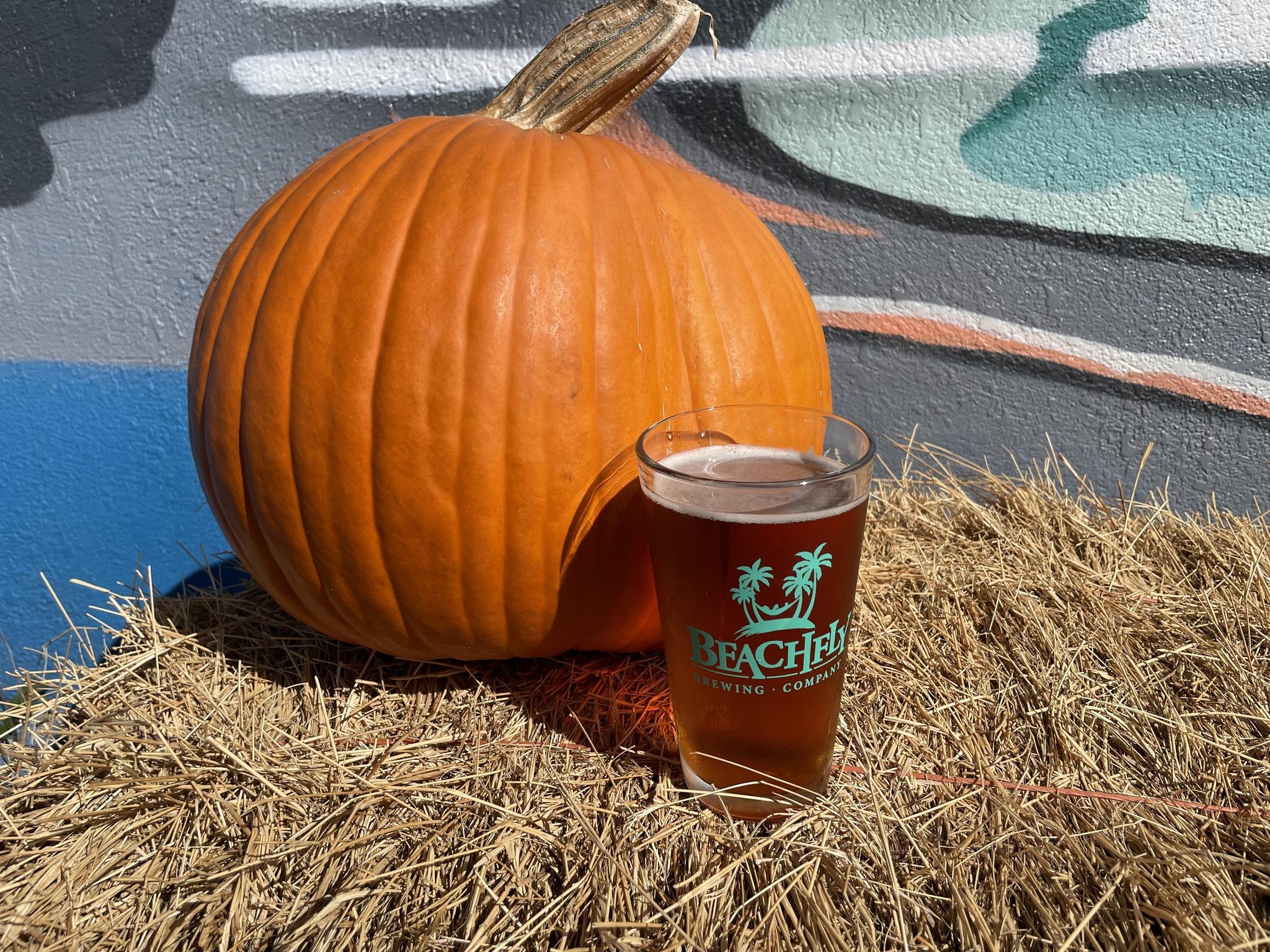 FEST CONTROL
Oktoberfest-style Marzen
5.7% ABV 19 IBU
A malt-forward German amber lager with a clean, rich, toasty and bready malt flavor, restrained bitterness, and a dry finish. Using only the finest German Malt, Hops, and Yeast, we aimed to make a drinkable, full flavored beer to compliment the Fall season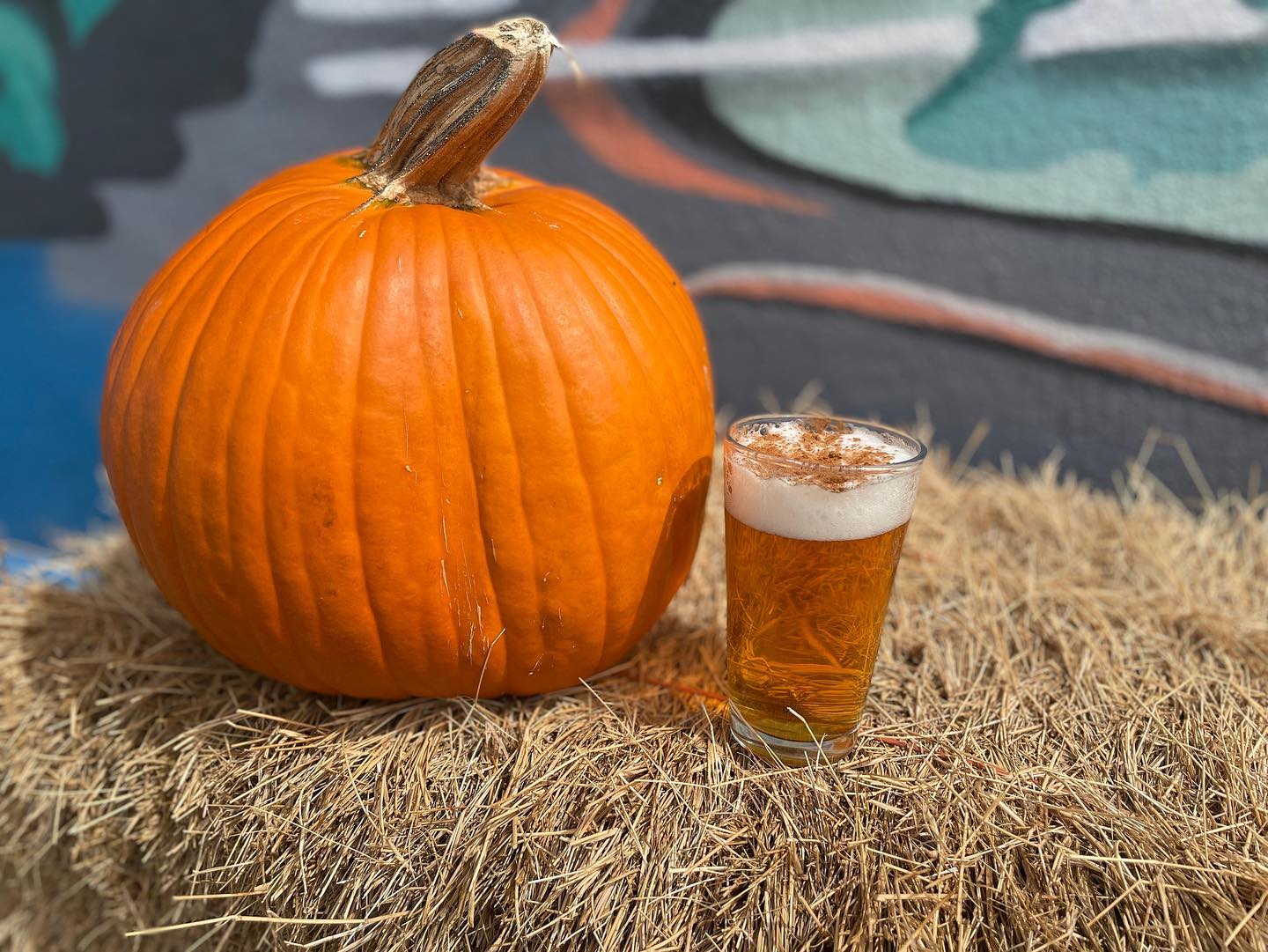 WEATHER OR NOT
PUMPKIN PIE LATTE
Fall-Flavored Blond Stout
5% ABV 19 IBU
A truly controversial style, the blonde stout is brewed to mimic a stout in flavor and texture, but remain as light in color as possible. We added cocoa nibs, fresh roasted coffee, vanilla, and pumpkin pie spices to create this nostalgic fall beer, whether or not it feels like fall.
HAZY MATRIMONY
NE IPA - 5.7% ABV 14 IBU
There is marriage in the air at BeachFly and this beer is a tribute to that love, A wonderful marriage of aromatic hops and light bitterness, this slightly hazy beer has soft mouthfeel, and a big tropical fruit character from the heavy dry hop additions of Citra, Mosaic, and Zamba  
TUES. DEC. 13 @7PM
Jim Durocher will provide a presentation on his unique achievement of paddling the entire length of Florida's longest river, The St. Johns
PAINT NIGHT DEC 15 @ 6:30PM
Join us for paint night Cost: $35 per person. No experience needed. Come alone or invite a friend! Join us now! https://www.mymakerscape.com/.../paint-night-at-beachfly.../
DRUM CIRCLE
SAT. DEC 17 @ 6PM
BeachFly is hosting a Drum Circle. Bring your drum or just bring your ears and your best groove moves. The circle will take place outdoors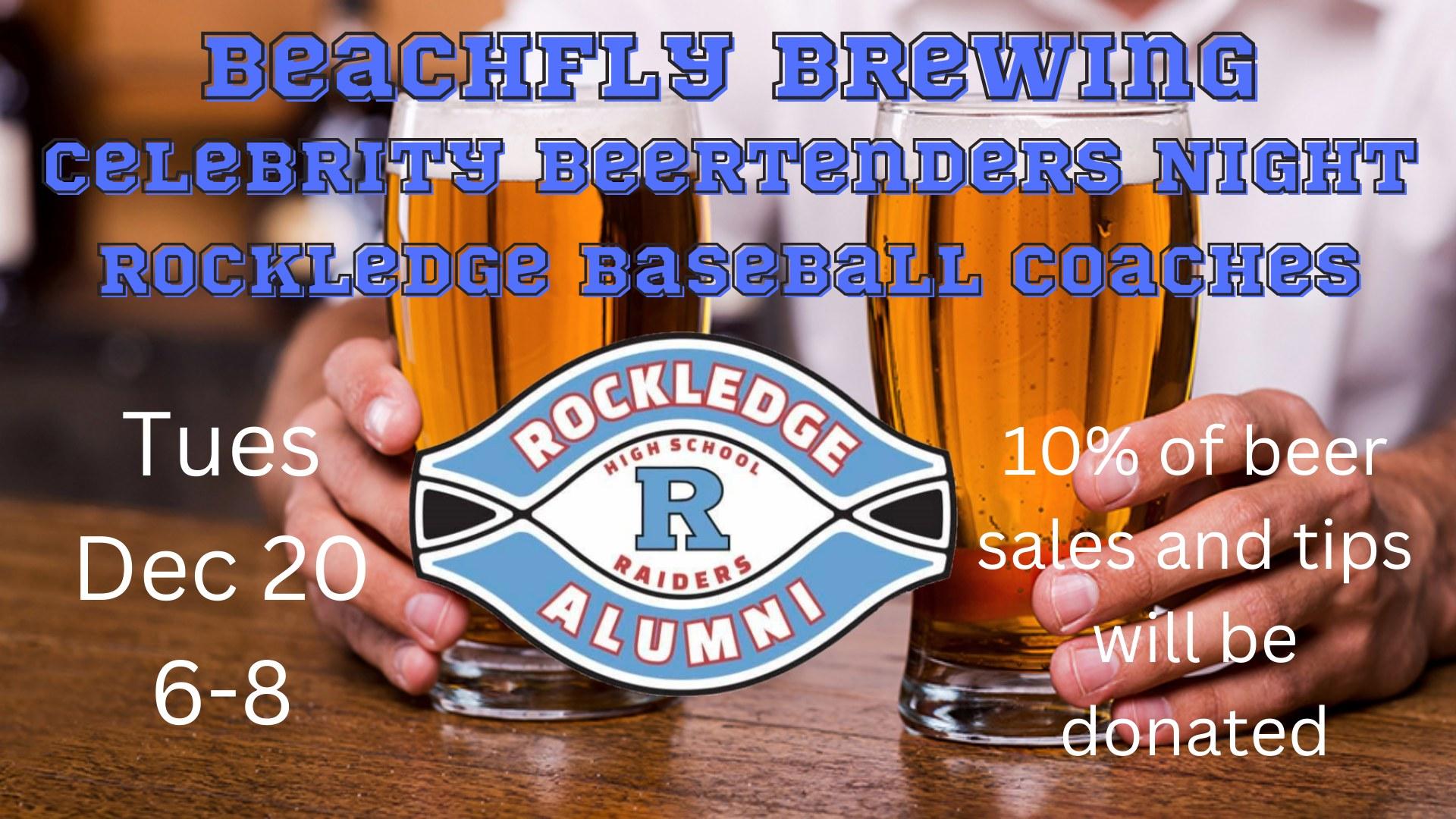 Rockledge High Baseball Coaches will be at BeachFly pouring beer, and raising money for their team. 10% of beer sales and tips will be donated to the Rockledge High Alumni Association.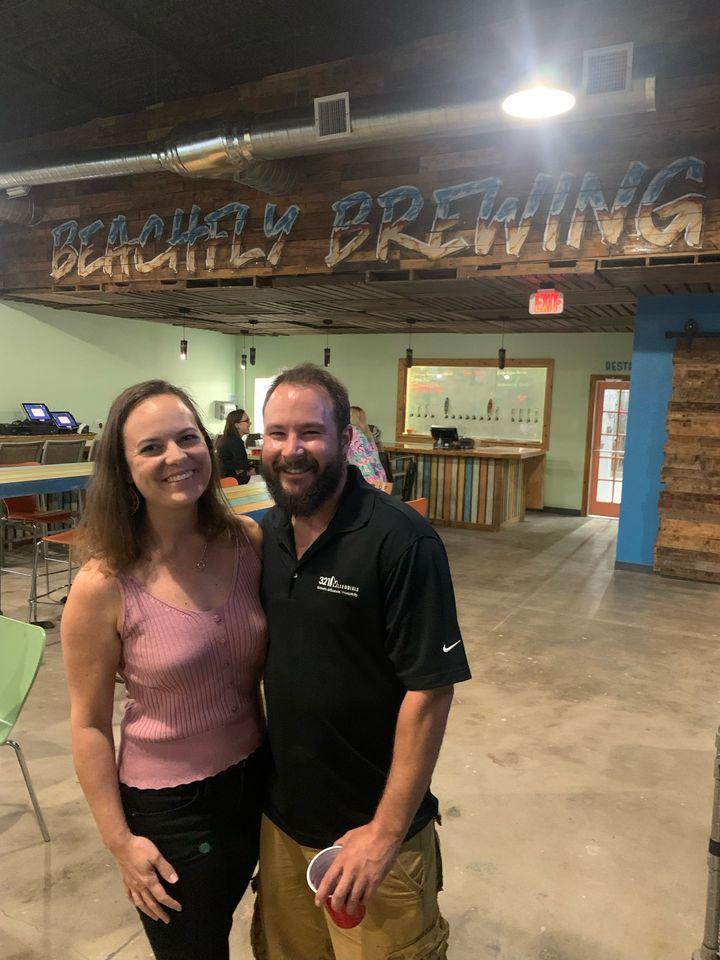 WED. DEC 14 @ 6:30PM
To celebrate the recent nuptials of Zach, our Chief of Everything, BeachFly is having a congratulatory reception for Zach and his beautiful bride, Melanie, at BeachFly on Wednesday, December 14 from 6:30 to 8:30. Please come by, have a beer with them, and wish them well! The Beer of the Week will be Hazy Matrimony and light snacks will be provided (did somebody say beer cheese?).
MINGLE WITH KRINGLE
SAT. DEC 8 @ 7PM
Come and visit Santa at BeachFly Brewing Company - spread some cheer, share a beer, or take your picture with the Big Guy!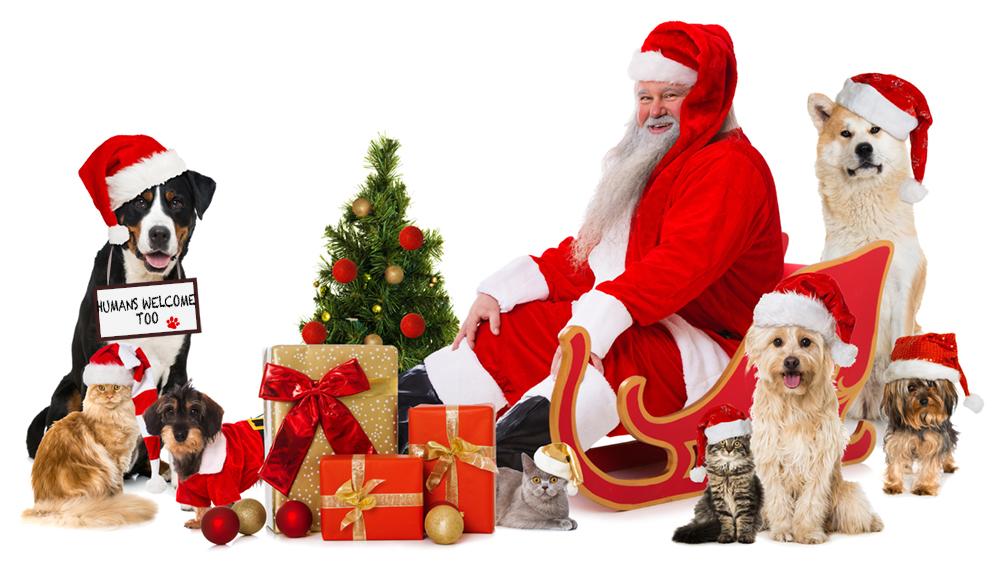 MINGLE WITH KRINGLE - FOR PETS! SUN. DEC 18 @ 4PM
Bring your pet(s) to visit with Santa - spread some cheer, share a beer (humans only), and get a picture with the Big Guy!
Stay tuned for more fun events to come #beachflybrewing