Join us Tues, Wed & Thurs 3-9pm
Fri 3-10pm Sat 12-10pm - Sun 12-6pm
*Open Memorial Day 12-6pm*
Specials on growlers and 4-packs all day
Stop By For A Brew and A Bite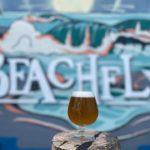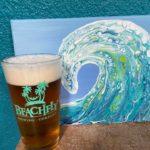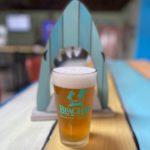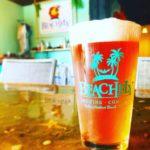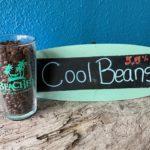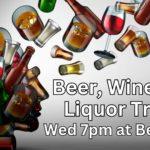 Trivia Night Wednesdays @ 7pm
Sunday Morning Yoga @ 11am
Get your crafting on Wednesdays @ 6:30pm
Have you heard about BeachFly Brewing Company's reward program for our most loyal customers?
Our Insider Program by Arryved, gives you points with every penny you spend with us. When you're ready, just cash in your points for special offers, invitations and other rewards throughout the year. 
Sign up online or when you check out at the brewery. Be sure to select 'BeachFly Brewing Company' as the referring brewery when signing up online, Confirm your email and start earning those reward points today! IMPORTANT: If you sign up online, you will need to have your beertender look you up. If not, you won't get any points. It's Easy and its FREE!
Stay tuned for more fun events to come #beachflybrewing